Solar PV
Across the UK thousands of homeowners who use Photovoltaic solar panels are currently benefiting from free electricity
Being able to generate your own energy from your own home will
· Reduce your carbon footprint
· Low maintenance
· Add value to your property
· Guarantees to fix your energy costs for at least the next 25 years.
· Provide additional income on unused energy through the Smart Export Guarantee (SEG)
https://www.ofgem.gov.uk/environmental-and-social-schemes/smart-export-guarantee-seg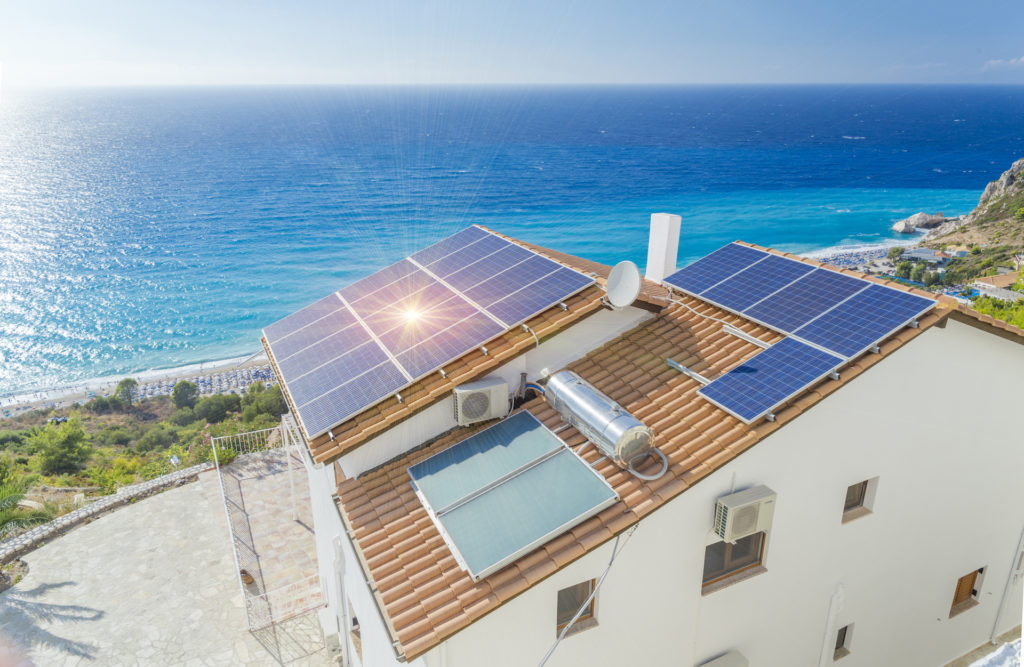 Battery Storage
Battery storage is a completely independent unit, and will help you maximise your self consumption by storing the excess energy your PV system produces. The system will help you to reduce electricity costs and there is guaranteed performance for at least 10 years.
The Battery flex energy storage increases your independence while noticeably decreasing the amount of electricity you need to buy from the grid. Surplus energy is stored for later use, just when you need it.
Up to 80% self-sufficiency
Increase your use of energy you generate
Expandable